Premium Solutions offers a wide variety of coffee solutions from buly containers, to measured packets, to K-Cups and Coffee Pods. No matter how big or small, Premium Solutions can meet your needs.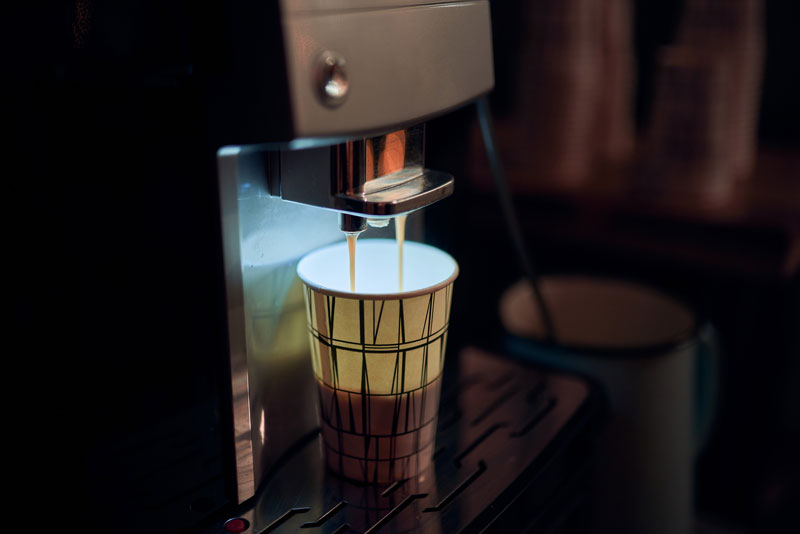 Why get multiple bills and have to call multiple companies?
Discover the Premium Solutions difference and how we make it simple for you to get all your business vending, water, coffee, and cleaning services in one place. No more having to call different companies for different things. Just call us and we will hande it all.