Are you looking for:
Water Coolers

Water Tanks

Purified Water

Customized Water Bottles
Premium Solutions has a wide variety of water tanks and coolers to meet every office need.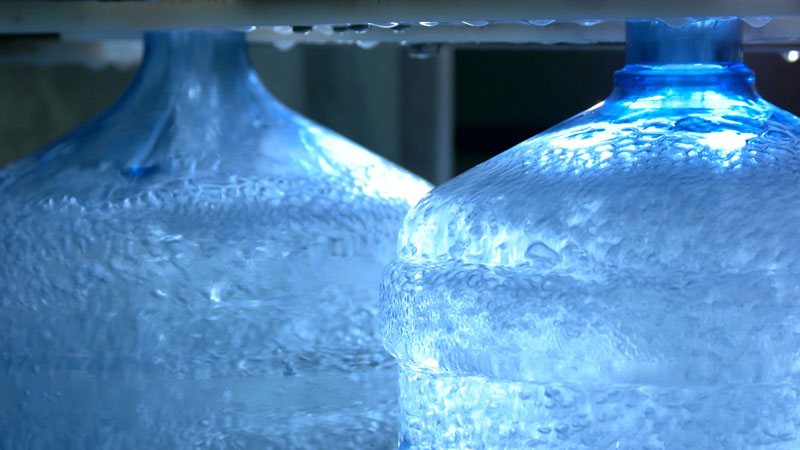 In 2021, we purchased The Water Source in Memphis and since acquiring we have been certified by the FDA and the Tennessee Department of Agriculture, so our plant is operating in complete compliance and providing customers in the Memphis Metro and Mississippi with good, clean, cold drinking water for all sorts of applications. 
Premium Solutions offers the ability to put your logo, name and brand on customized water bottles. Give them to clients, use at trade shows, and more. 
Why get multiple bills and have to call multiple companies?
Discover the Premium Solutions difference and how we make it simple for you to get all your business vending, water, coffee, and cleaning services in one place. No more having to call different companies for different things. Just call us and we will hande it all.